10 Tips For Getting Your Car Ready For Warm Weather Driving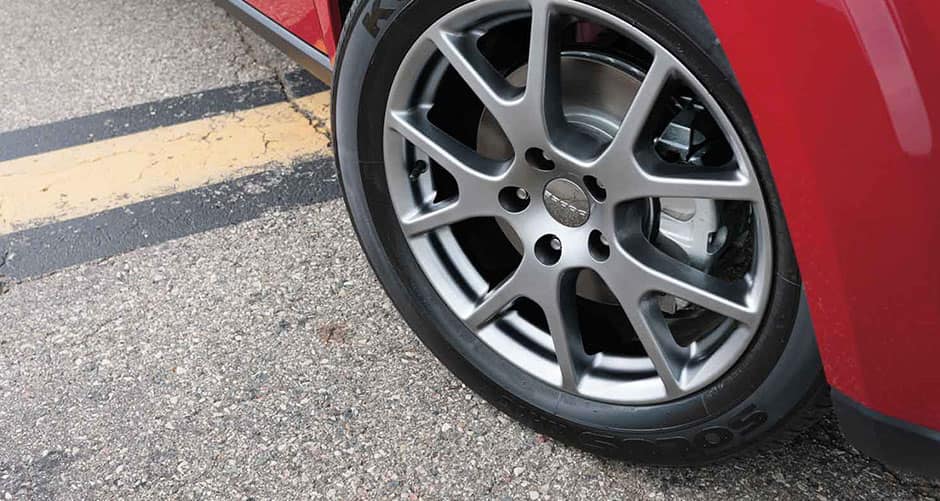 You have been hiding inside the house for several months now. As warmer months are approaching, you must be planning to get out and go for a long drive. But there are certain things you need to do to your car to make it ready for warm weather driving. Here are a few tips:
1. Check your brakes: After chilly winter months, check your brakes and make sure that they are working fine. If you find excessive chatter, grinding, screeching or squealing, it may need a checkup.
2. Store…
read more