10 Tips For Getting Your Car Ready For Warm Weather Driving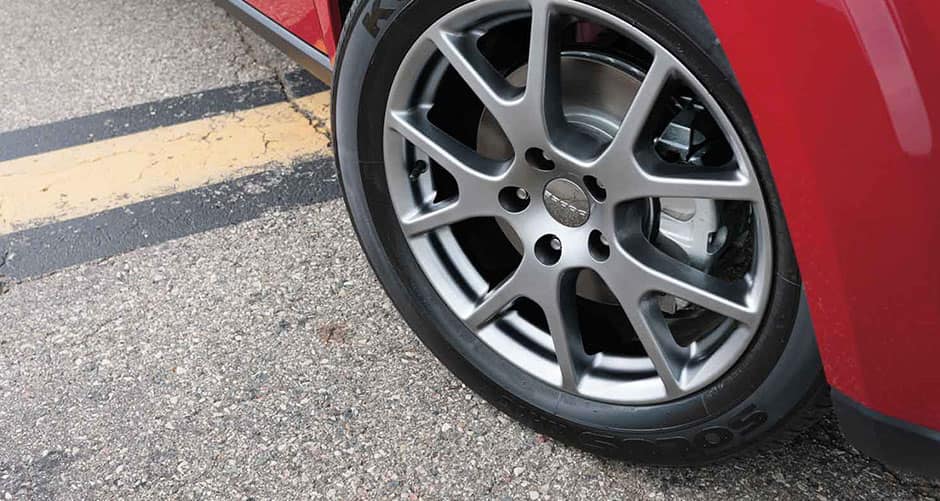 You have been hiding inside the house for several months now. As warmer months are approaching, you must be planning to get out and go for a long drive. But there are certain things you need to do to your car to make it ready for warm weather driving. Here are a few tips:
1. Check your brakes: After chilly winter months, check your brakes and make sure that they are working fine. If you find excessive chatter, grinding, screeching or squealing, it may need a checkup.
2. Store away the winter tires: If you have winter tires on your car, remove them and store them away for summer months. Rotating all-season radials is equally important too.
3. Check your wiper blades: Your car wipers must have worked hard to wipe away the dirt from your windshield during winter. Now that the summer is approaching, get them replaced early so that you do not get caught up in a rain with no visibility.
4. Clean up the underbody of your car: Not only wash the exterior of your car, but also rinse the underbody to remove any salt built-up due to rusting or erosion. Use a hose or high-pressure sprayer to do this efficiently.
5. Give it a protectant: Your car seats, rim and other vinyl surfaces may get cracked or faded due to exposure to sun in the summers. So, apply a protectant to keep your things safe from sun.
6. Change the oil: Change your motor oil and replace it with a fully synthetic one. These oils are specifically designed for summer months, as they reduce your oil consumption and increase your car engine's efficiency.
7. Check your car fluids: Your car fluids deplete faster during winters, as the engine has to work harder at these times. So, you have to check, replace or top up your car fluids at the start of the summer season, including the coolant, power steering, windshield washer, transmission and brake fluids.
8. Test the pressure: Test the stress of your car's cooling system, and check the hoses and belts for any wear and tear.
9. Clean up the interiors: Clean up the interior of your car, and store away those winter car mats.
10. Give it a wash: Whether your car has a clear, enamel or acrylic coat, you need to regularly wash it throughout the year. Waxing it will also help in preserving its shine and protecting the counter. Follow these tips to make your car ready for that next summer ride.